(There may be some Gremlins in the mix as we realised this & our December blog hadn't posted until now, January 2020 - apologies!)
Last month's blog spoke of how busy we were; and that is a similar theme for this month's blog! It's a good complaint to have mind you; and while most people are looking ahead to this time next month, when they'll be preparing to finish Christmas shopping, we're looking forward rigging Galway Cathedral for our live Midnight Mass. (Which will be simulcast across Europe, so will actually air in Ireland at 11pm, rather than Midnight!)
November was also a month of launches - from the new Brendan Grace DVD, which we were privileged to work on here over the last few months; to the new Maths4All website, which we created video content for, it's been almost a full-time job trying to keep track of things!
Our Maynooth Uni media students have been busy, from First years out and about shooting interview and short documentary style pieces to the Second Years who have been preparing the studio for their drama piece to our Third Years who've been researching and casting for their short films, which they'll start shooting shortly. For their short, they have to produce everything themselves, from sorting locations and shoot dates to props and casting as well as ensuring that they get the shots they want - and each year, they surpass themselves with their creations!
We've had a busy month with our TY students too, with
TYTV
studio day visits from Rockbrook and Mercy Ballymahon, as well as having work experience Darragh & Ben in with us weekly. Darragh has been busy working on transcriptions for us; and Ben accompanied Seamus on a small shoot in the Maynooth University Library for their annual
Ken Saro Wiwa
Seminar.
Between all that, our newest batch of shoots and edits for Maths4All and DCU began; and we were delighted to be asked to film at the
Social Justice Ireland
Annual Policy Conference too toward the end of the month.
Featuring a wide array of speakers from Roddy Doyle who talked about his
Fighting Words
project to
ALONE
Chairman Seán Moynihan speaking about old age and the Government's response to our ageing community, it was a fascinating day - you can take a watch back of those talks on the Social Justice Ireland
YouTube channel
So with all that behind us, Advent and December now lie ahead, with trips to Galway for reccies and rehearsals and more production work too. We're looking forward to it!
TY Students In Studio: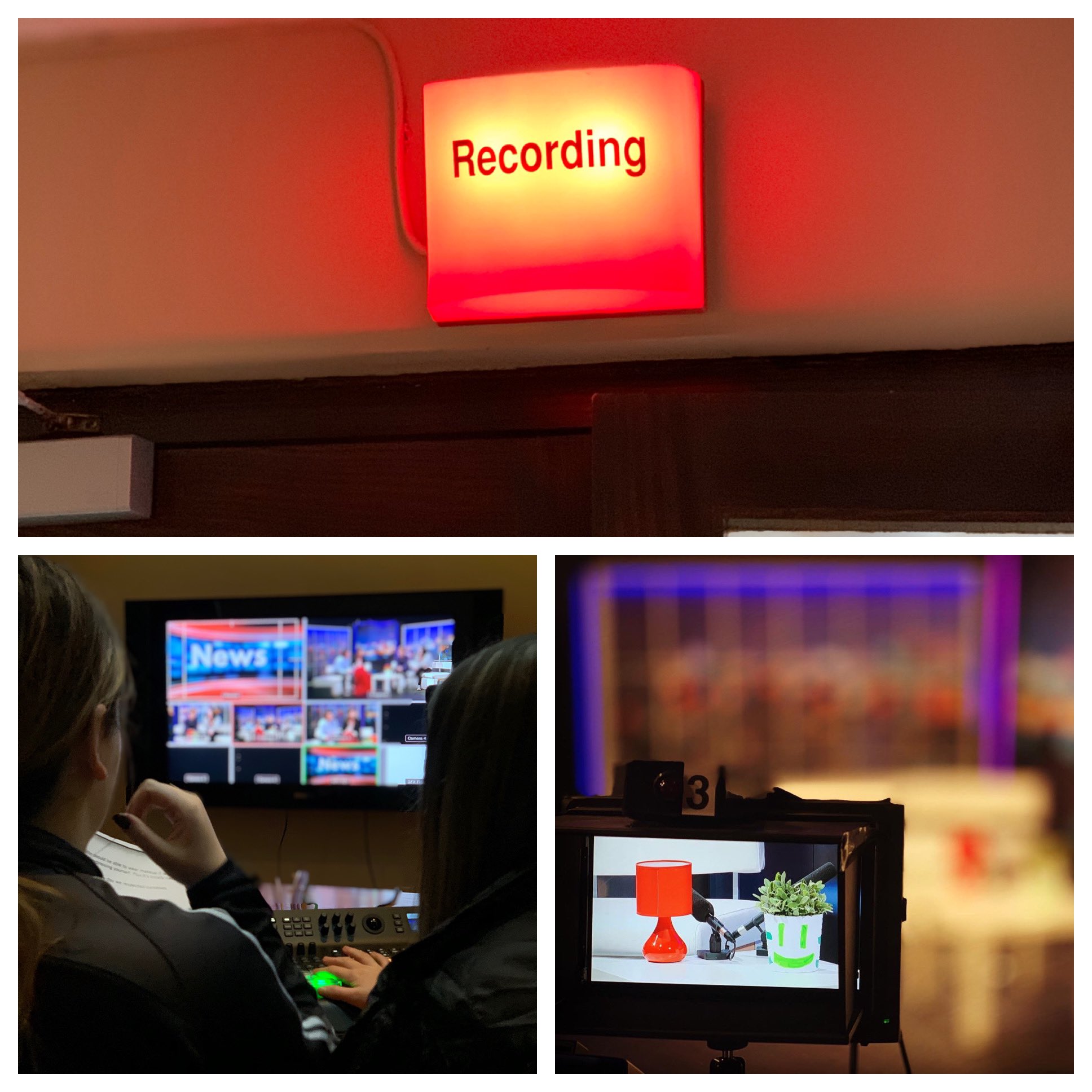 Serious Séamus filming for Social Justice Ireland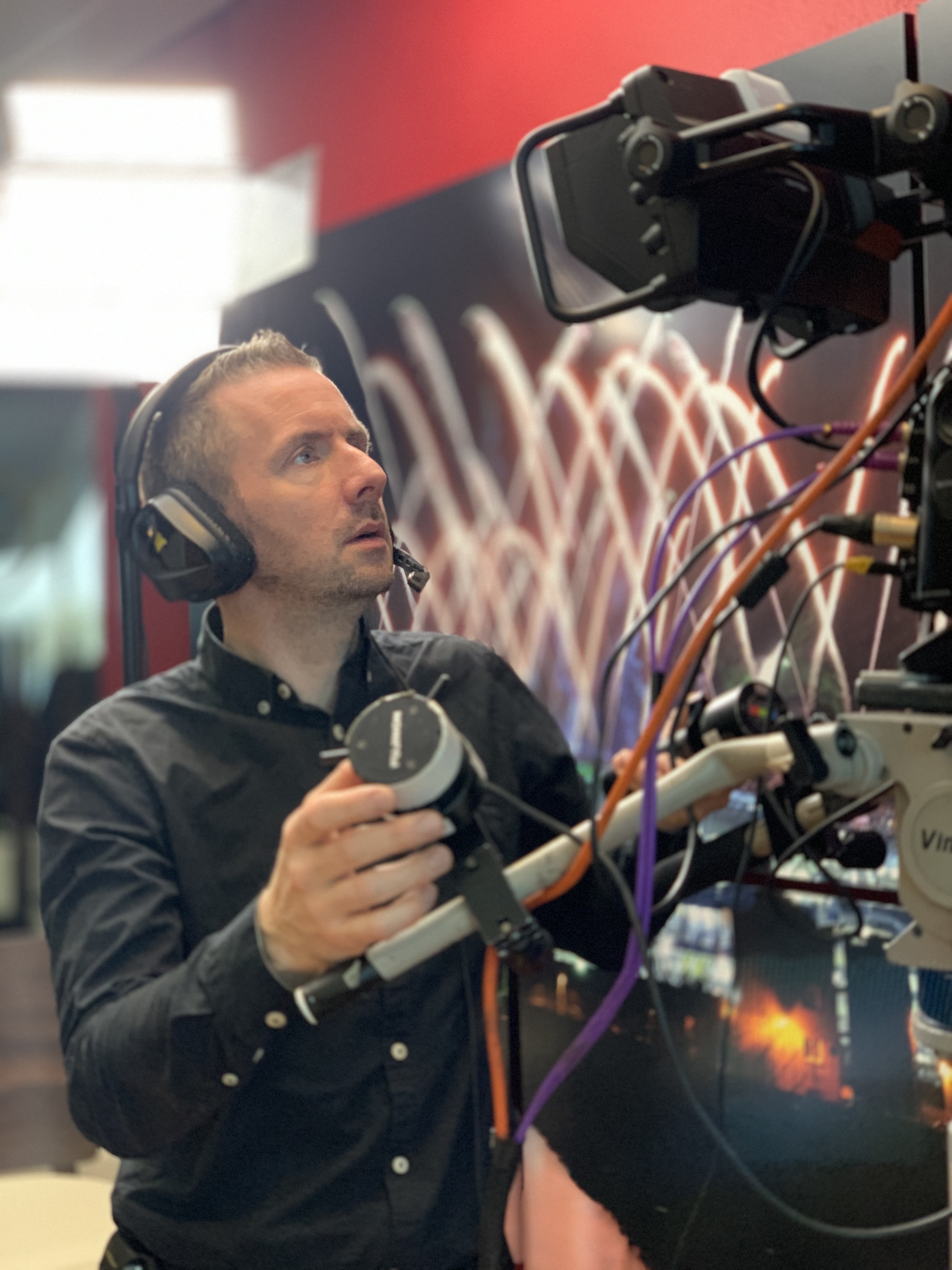 Elizabeth Nixon of TCD delivering her talk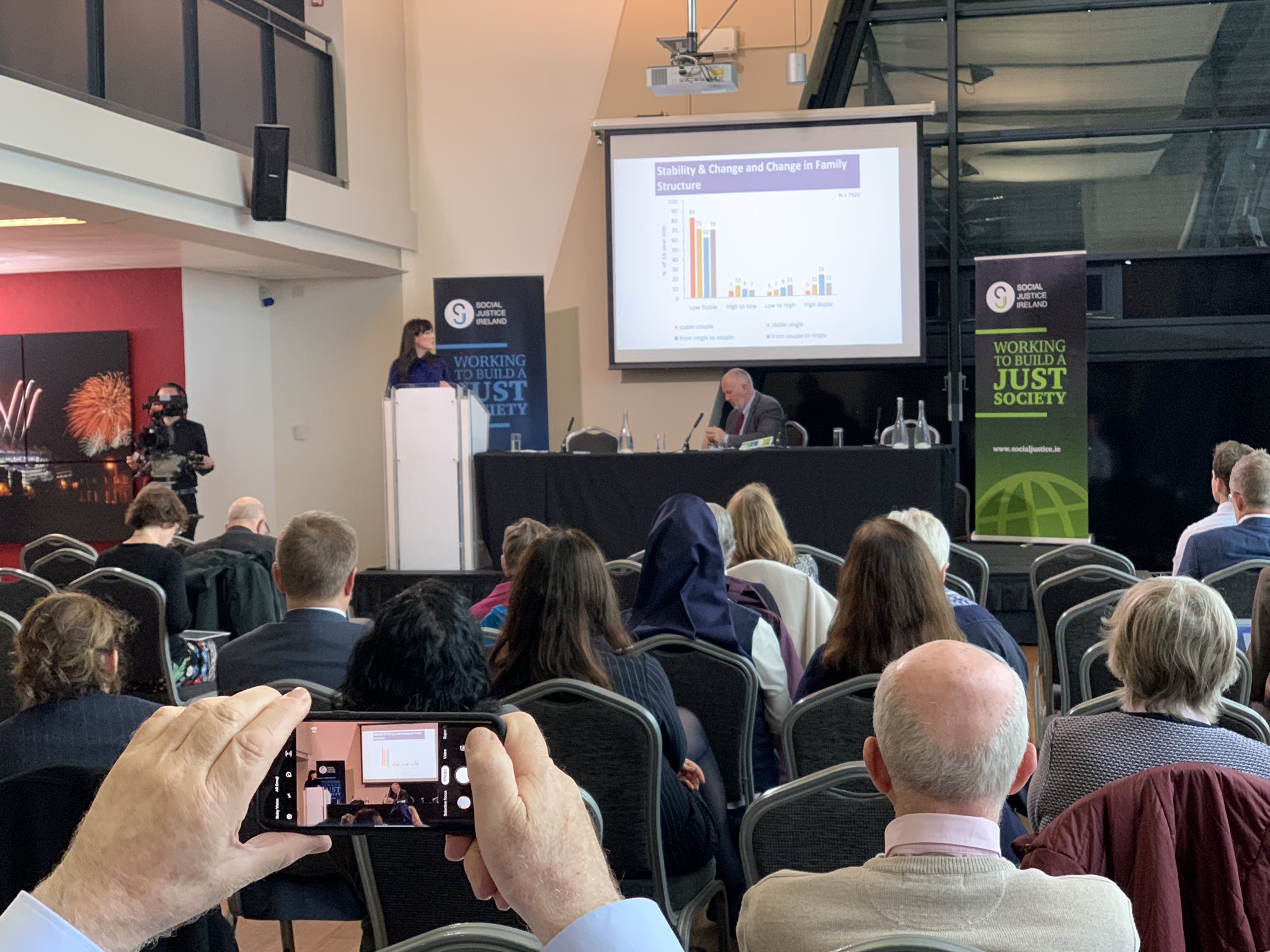 One of our many interesting shoot locations recently...!